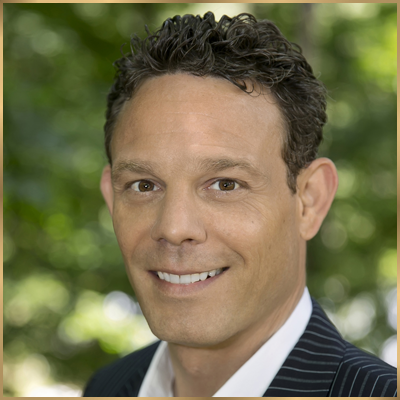 Adam C. CarusoneLicensed Real Estate Salesperson
Tel: 4077587007 | Email: [email protected]
Address: 3065 Route 50, Suite 59, Saratoga Springs, NY 12866 | Company: Equitas Realty
Tel

:

4077587007
Email

: [email protected]
Company

:

Equitas Realty
Address

:

3065 Route 50, Suite 59, Saratoga Springs, NY 12866
As a native of the Southern Adirondack region, Adam grew up in a family immersed in real estate. An accomplished Realtor® since 2003, Adam has specialized in the listing and sale of luxury homes and condominiums along with commercial and urban land development.


Adam's extensive knowledge and experience in the real estate industry provide the expertise necessary for a client focused approach. Adam is passionate about working to find his clients unique and extraordinary homes that appeal to connoisseurs of life.


Adam's love for hiking, boating, piloting his hot air balloon, and white water rafting brought him back to the region where he lives, works, and plays with friends and family. His dedication to the extraordinary, exceptional, and unique locations in the Adirondack State Park fuel his passion for exploration. "The Adirondack Park is filled with artfully inspired homes. From Saratoga to Lake Placid and beyond, It's truly a majestic place where timeless appeal meets the evolution of extraordinary."